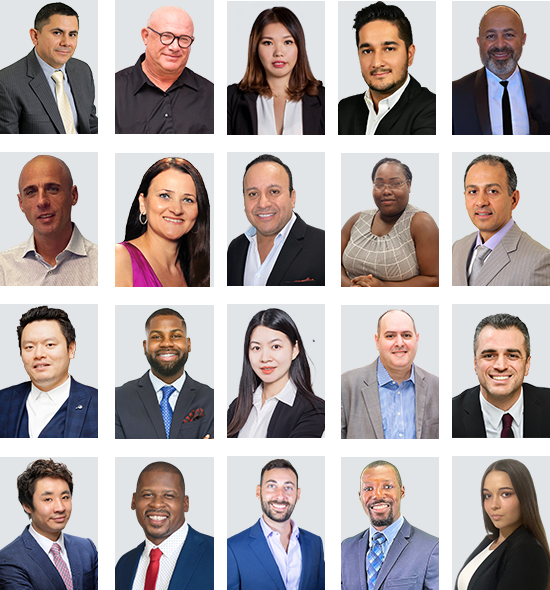 Speed and convenience. Obtain faster results for your loan inquiry by providing the Lender's Name, Lender's contact information, and state(s) they service.

Explore which Lender offers your mortgage program or type, and identify which state(s) they can lend in.

Search results are tailored to your loan scenario(s).
Exclusive to MortgageDepot employees, only; LoanHabor is designed to optimize efficiency, improve productivity, and deliver the best outcomes for our clients.
Here's what you'll find on LoanHarbor

Non-QM Programs
Bank Statement Program
No-Income Check
Non-Warrantable Condos
Foreign Nationals
DSCR

Commercial Programs
Multi-family
Mixed-use Properties
Construction Loans
Land/Farm
Hard Money

Conventional Programs
HomeReady
HomePossible
1% Down Payment
PiggyBack Loans
Jumbo Loans

FHA/VA Programs
500 Scores
100% Financing
203K – Rehab Loan
Mixed-use Properties
Down Payment Assistance